WELCOME TO THE PRACTICE!
At Jeffrey H. Greenstein, D.D.S., you will be greeted and serviced by our friendly and extremely knowledgeable team members. We strive to provide top-notched service and care for all our patients. Get to know the smiling faces of our office!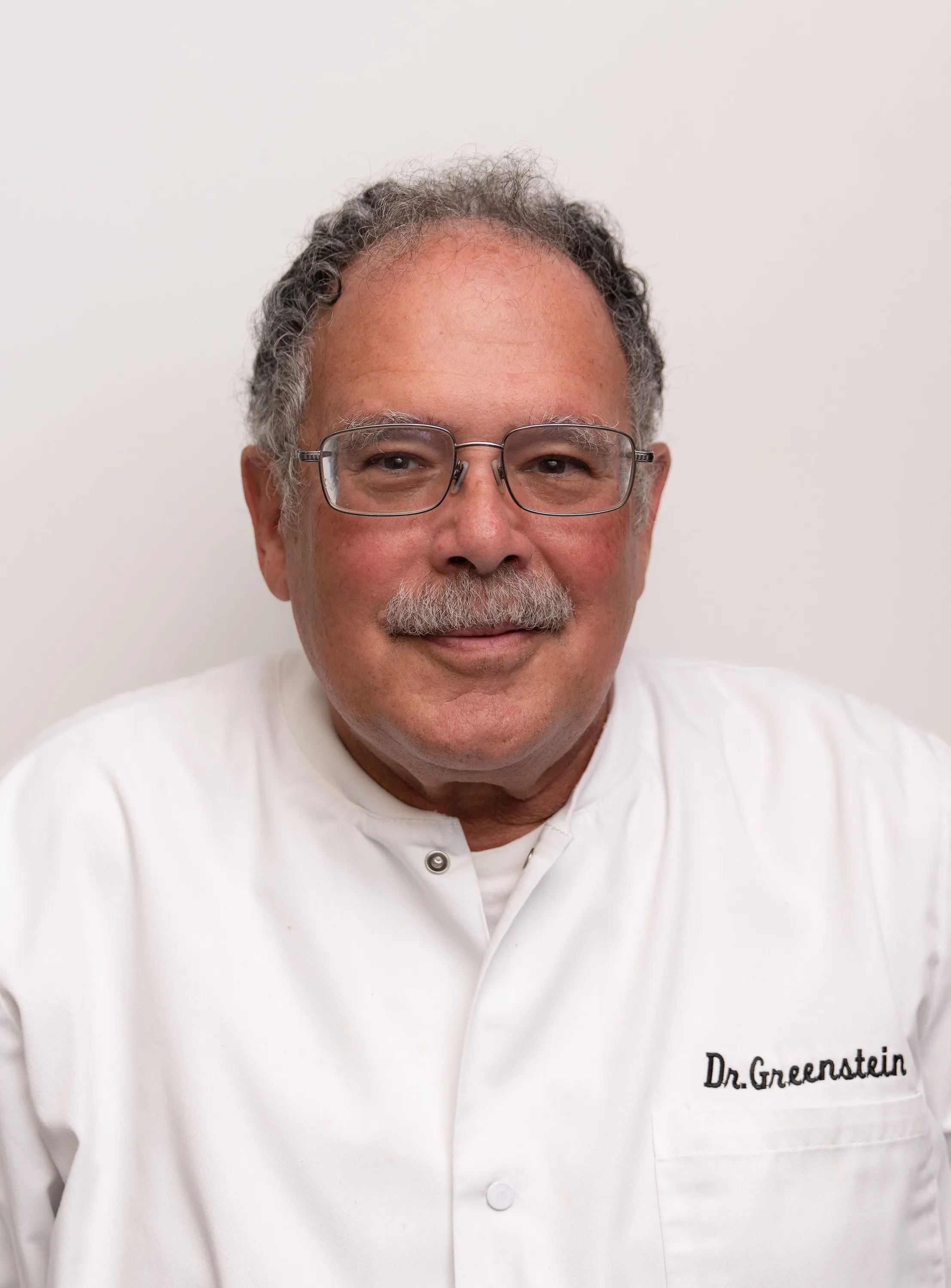 DR. JEFFREY GREENSTEIN
Dr. Jeffrey Greenstein grew up in Long Island, New York and graduated from State University of New York. He later moved to Maryland where he attended college at the University of Maryland Dental School in Baltimore where he earned his Doctor of Dental Surgery degree. Dr. Greenstein has been proudly providing quality family dental care to the Pasadena area for over 40 years. He is truly compassionate and caring and treats his patients as he would his own family. He takes pride in supporting local businesses, schools and fundraisers. Dr. Greenstein has 2 children with his wife, Cindy. In his free time he enjoys playing with his dogs, boating, relaxing on his pier, and spending time with his grandchildren.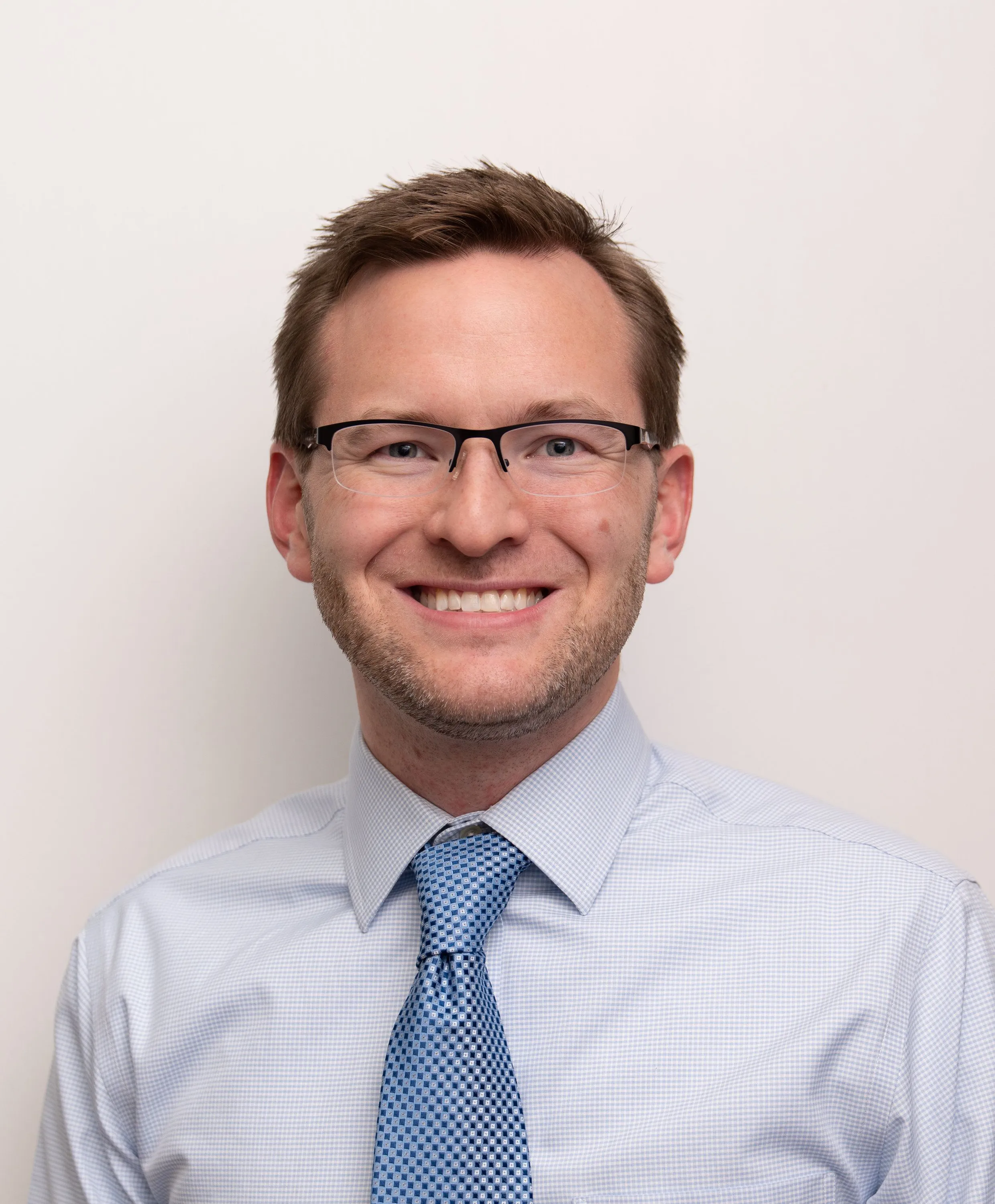 DR. ALEC DANCY
Dr. Alec S. Dancy is a native of Northern Virginia and Maryland, having resided for over 10 years in Baltimore City. Dr. Dancy attended Johns Hopkins University, earning a Bachelor of Science degree in Cellular and Molecular Biology. During his senior year at Johns Hopkins, Dr. Dancy was inducted into the Phi Beta Kappa honor society, which recognizes academically distinguished students at universities across the United States. More importantly, however, while at Johns Hopkins, Dr. Dancy met his future wife, Jimena.
Upon graduation from Johns Hopkins, Dr. Dancy would matriculate at the University of Maryland Baltimore School of Dentistry, earning his doctor of dental surgery degree. Following dental school, Dr. Dancy elected to complete a 1-year general practice residency at Christiana Care, located in Wilmington, Delaware, to further develop his technical and professional skills in all aspects of dentistry, medicine, and patient care. Dr. Dancy has keen interests in endodontics, prosthodontics, and cosmetic dentistry.. Outside of the office, Dr. Dancy and his wife enjoy traveling and all types of outdoor activities and sports. Dr. Dancy and his wife are proud new parents with the arrival of their son, Henry, in September 2019.